Bt smart hub encryption key. Problems accessing Linkstation Live remotely through a BT Homehub 2
Bt smart hub encryption key
Rating: 8,4/10

1073

reviews
How BT keeps your home wi
I stumbled across this post a couple of days ago and was intrigued at how flimsy it all is. We want the public to think that such attack is not possible in real life, so they do not realize how bad the current state of the security of the Home Hub really is. I can sent you several routers tables of mac, ssid, cp, serial and keys if u want to try to reverse engineer it. This is not the case in the unlocked versions, as full telnet access is available. Up-to-date software Technology manufacturers continually update their products via software upgrades which can add new features and include important security fixes.
Next
New BT Home Hub and WPA2 password
Then ran the fetch script by double-clicking. Steve Roberts, Marketing Manager at security company Yale, says that with the advent of smart home technology, today's security systems are not only easy to install but also easily scalable, so you can add as fe or as many components as you like. Elfist, One step-by-step, coming up. Those details came from my routers and not his, ask him how he worked it out without having the serials of the routers, Also if you read my post where i first posted the details you will see i already said it was made up from the mac address, how would i have known that if i had not already worked most of it out! All equipment that connects to your Hub wirelessly will need to be set to the same encryption type, and you'll need to enter same key phrase into the security settings of the devices that you want to connect to the Hub. Guys, As I explained, this is something I wrote late at night so I could check my e-mail.
Next
192.168.1.254
A guide on how to use those file would be really greatful. Time for a bulletin on the fridge, folks! I can't find info online explaining this is or am I just being blonde in my searching. With encryption, you'll need to enter a key phrase into the appropriate dialog on the Hub. Press the reset button with a pin or something that gets through the tiny hole, and hold it for about 15 seconds! So if you know what your wifi password is you just need to enter it and that would do it. Not to mention the others who are also doing their very best to answer your inane questions. Open Command prompt -In command prompt type netsh wlan show all You will see a list of all wireless networks and the channels being used in your vicinity. The problem is, i don't know what polynomial they used and I lack skills at dissembler.
Next
How do I select a new wireless security key or passphrase on my wireless network?
This means that if possible, you should consider hardwire using Ethernet cable the devices that tend to consume a lot of bandwidth. And now I'm off to find a nearby spanish for beginners book, to see what the comments say the code does. Simon: if the key is the default one, then it's quite likely that it will work. Anyone else had more luck on this than me? If I change the password of the router alone would this be sufficient to inrease the level of security. The fact that it is working 100% from inside your network shows the Linkstation has been setup and is working correctly. I will be back from holiday in 2 weeks.
Next
Security on your EE Smart Hub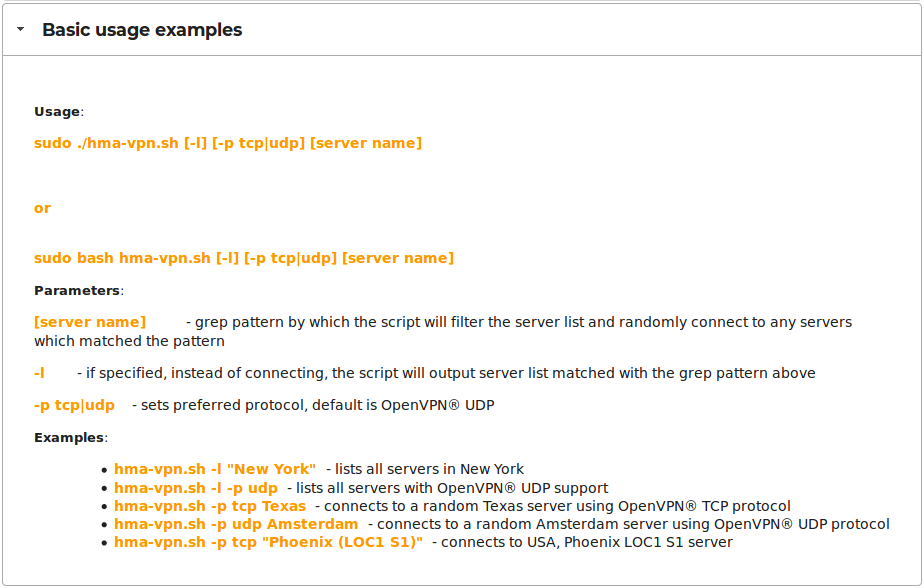 What does the Squeezebox detect your security to be? Isn t this the passphrase on my router? Even if the key prediction attack doesn't work on version 2. It was 8:45, pre-coffee, and you caught the vitriol that was really aimed at the minimum-effort crowd above you. I realise this is probably old hat by now, but wth. I wrote a very easy to use solution yesterday that does everything for the HomeHubs - you just run: cscript scriptname. A total of ten devices in any combination of these was supported. Unfortunately, james67 did publish the details of the algorithm he cracked which is a shame as it means that we cannot learn from his research.
Next
How do I select a new wireless security key or passphrase on my wireless network?
Activated firewall A firewall is a security system that protects your network by checking incoming and outgoing traffic. This time it was Kevin Devine's turn. It's very extensible, adding new target systems involves implementing a very simple interface. The 5th generation Home Hub was released in mid-October 2013 and is an upgrade to the Home Hub 4, with Gigabit Ethernet connections, 802. Type your numbers into the Password area and you should connect everything to your home network or office network.
Next
Dumping The Admin Password Of The BT Home Hub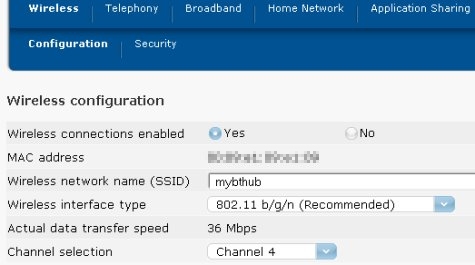 Hubert: thanks for letting us know! This is identical to the custom shell used in the SpeedTouch range of routers and provides an almost identical software feature set, with a few notable exceptions e. The problem I have got is when I enter the admin password from off the back of the home hub into my squeezebox 10 characters long the squeezebox comes up with the error, there appears to be a number of blank spaces to enter characters on the sqeezebox do these have to be filled or is 10 characters not a correct number to enter? Game Over, its up to you lot now. Further, article tone could be improved to benefit an encyclopedia Please help if you can. It worked on python for windows for me. Keeping these switched on means we can offer you all the services available on our site and tailor the offers we and our partners share with you. To reiterate: This will not work on Vista. You should choose one that is unique and difficult to guess.
Next
Problems accessing Linkstation Live remotely through a BT Homehub 2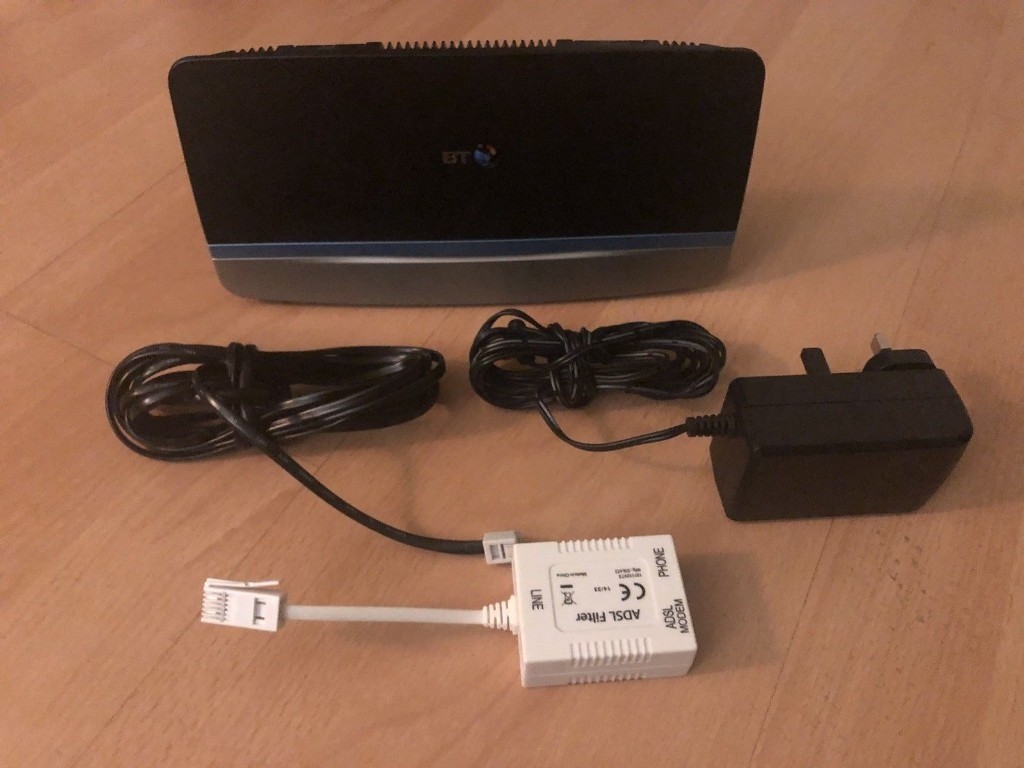 I know it works as proven above but cannot get the loop to loop. Therefore is there something wrong with the application? I am finishing a how-to - step by step- secure your wireless networks. If you haven't changed it, your password is the same as the serial number on the bottom of your Fibre Hub. I thought i'd give it a go so I dug out my old homehub router. You may be asked to enter your Hub password.
Next
How do I select a new wireless security key or passphrase on my wireless network?
I will talk more about it in a upcoming post. I've run the scripts as you have said yet I get no feedback in Konsole. If you don't understand what's going on here, then try and learn rather than hoping somebody will come up with instructions you can blindly follow. So unless I'm doing something really stupid, I don't know what's going on! The Home Hub Firewall should be enabled to stop malicious attacks on your home system. Sorry about the delay, I've had a very busy couple of days.
Next
BT Home Hub Help
After these changes the script successfully run and connected to my network! What do I use for dashes in between the numbers of the security key to enter on the smart tv. Such setup utility allowed him to figure out the default key algorithm. I had a Voyager 205 router before the hub and this was allowed. No they wasnt his findings, they were mine! Similar algorithm was used for old Alcatel home hub series. What type of security is set, in the webinterface? In essence I can connect to the Linkstation via Buffalonas from a computer on the network.
Next